Teaching sophomores + juniors this semester has been a fun experience. I really enjoy getting into the creative process with students—providing insight + guidance, but also observing as they develop their ideas + methods to problem solving.
In compiling grades for midterms, I snapped a few shots of one student's embroidery work on her project. In the spirit of keeping Austin weird, she embroidered colorful cacti + assembled
a torn watercolor collage
for her final piece. I love the direction she took, and the final piece was beautifully crafted.
Since then, I've seen a lovely array of embroidered designs pop up on the web, including
Maricor/Maricar
. Not only is their work stunning, but I love that they capture the process on their blog. Depending on the direction, the process varies. Truly fascinating!
From sketching to watercolor to embroidery,
Macho Distrust from start to finish
...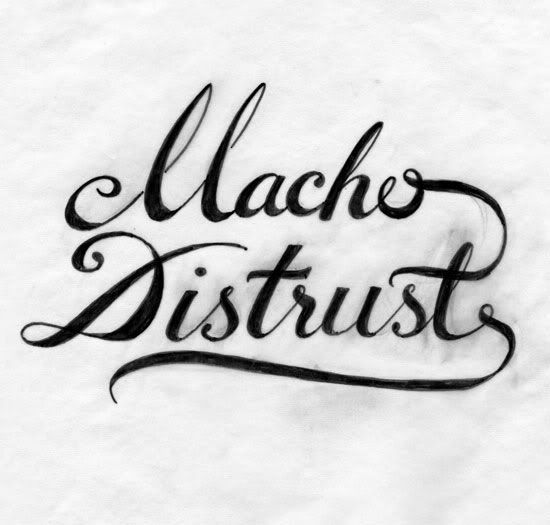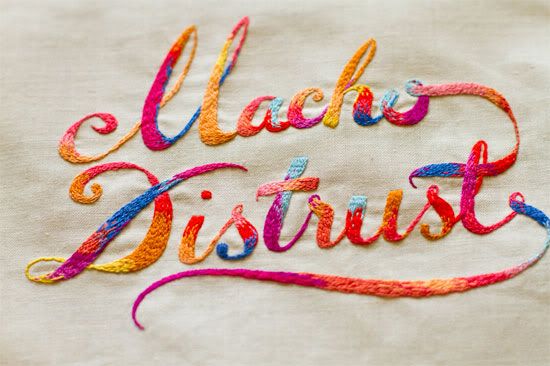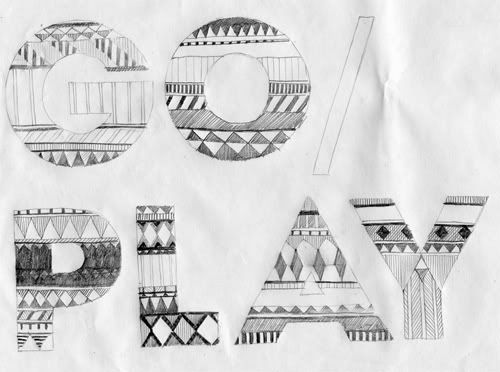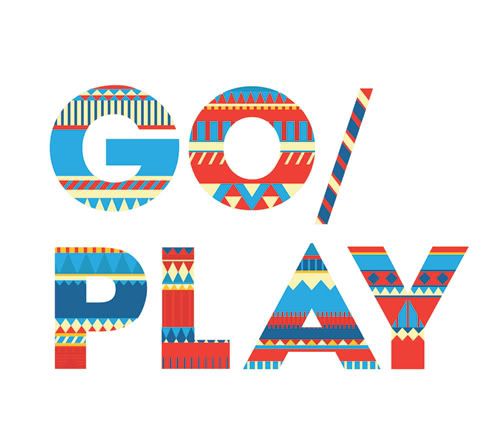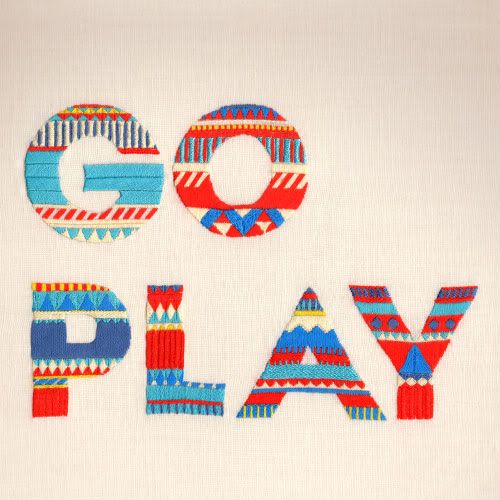 Certainly keeping
Maricor/Maricar
on my radar.
[images via maricor/maricar]